High security seal is the standard of seal, identified by ISO17712:2013. There are 3 different levels, Indicative seal, Security seal and High Security seal.
The high security seal is the highest standard seal for security.

Under the C-TPAT, all ocean shipping container to United States need sealed with the High Security Seal.
The detail standard of High security seal, please according to ISO17712:2013 clause 5.

5.2 Tensile test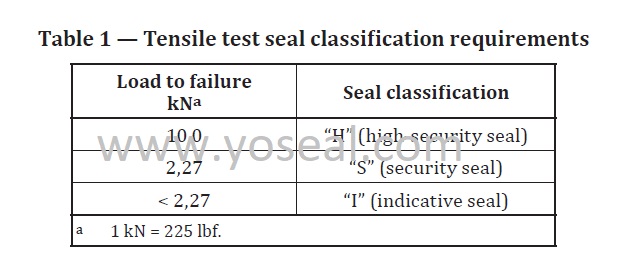 5.3 Shear test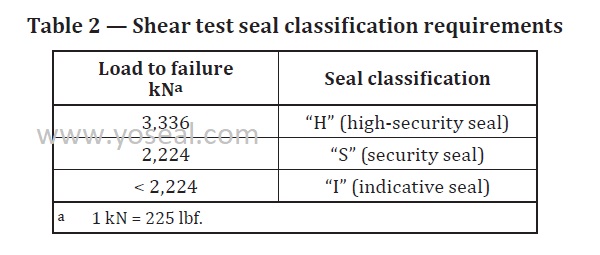 5.4 Bending test

5.5 Impact test